Influence Accelerator: London
5 September, 2022 @ 10:00 am

-

5:00 pm

BST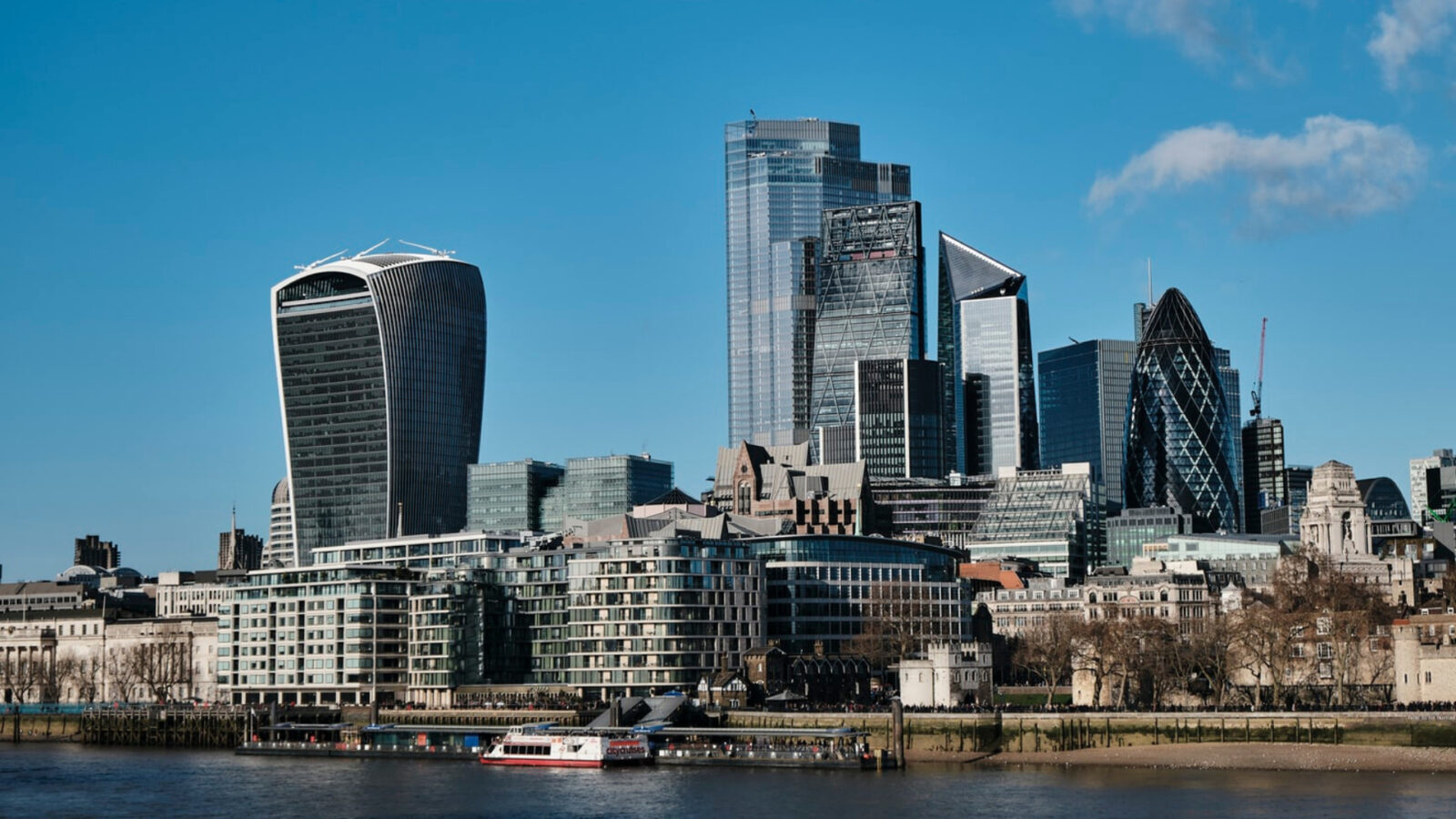 Time converter at worldtimebuddy.com
Lead by Co-Founder, John Patterson, this powerful one-day workshop will reveal a framework to fast-track your influence, results, and satisfaction. Our practical training will help you face behaviors, practices, and naiveté preventing you from satisfying your health, career, and financial aims. You will learn realistic strategies to break down barriers and begin to see a plausible pathway for whole-life satisfaction.
What you get
This event is similar to one day of our conferences at a fraction of the cost. It includes a program workbook, continental breakfast, buffet lunch, afternoon snacks, followed by a local cocktail mixer.
Our one-day Workshop focuses on a primary cornerstone of Transactional Competence™ that we call Personality and Transactional Behavior; it's about how we approach every exchange. Think about how you and I grapple with our everyday transactions; all of our relationship conversations, business meetings, and essential exchanges.
Often we try to overcome our obstacles with communication classes, leadership programs, or negotiation training – and here's why it doesn't work: these tactics don't account for the simple fact that you and other people are unique. Instead, you must consider your Transactional Behavior while approaching other people from their Transactional Behavior. Personality and Transactional Behavior allows you to understand your own personality and easily influence other personalities.
We introduce Transactional Competence™ – the fundamental and ubiquitous way we engage in everyday exchanges to get what we want. Those who transact powerfully, thrive! Learn what transactions are, how they work, and how to transact efficiently and effectively. Understand how human beings are constantly transacting to satisfy our aims in every Condition of Life™.

Related Events